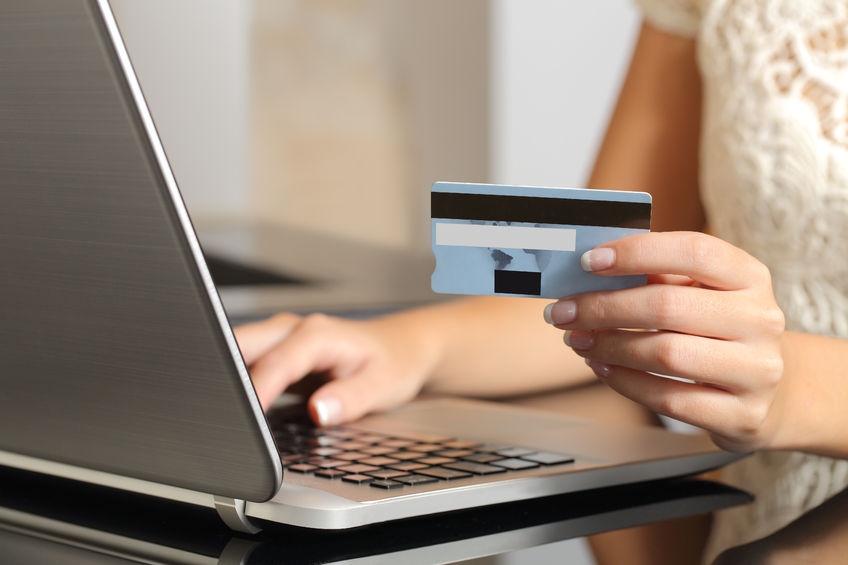 5 Financing Mistakes First-Time Home Buyers Should Avoid
Buying a home for the first time involves a lot of metaphorical housekeeping, especially when it comes to finances. Money talks all throughout the home-buying process, and having your finances in order says a lot about your ability to follow through with promises.
At the same time, first-time home buyers are naturally going to be inexperienced, meaning they may be prone to committing mistakes. These mistakes can make the process of buying a home more difficult for them overall. On the other hand, avoiding mistakes can make their goal of purchasing one of the many gorgeous homes for sale in Cumberland, WI, much easier.
So, to make buying a starter home less difficult, look out for these five common mistakes first-time home buyers tend to make.
Not Considering Various Financing Options
Not every home buyer needs a typical 30-year mortgage. Some may only need 15-years or less to pay off their home. Others, who may have less-than-perfect credit, and may need a bit more flexibility in their loan agreement, can look to more-generous loan programs. For instance, Federal Housing Authority (FHA) loans and other programs tend to offer incentives and generous conditions for first-time home buyers.
Additionally, some individuals may only get a quote from a single lender, not realizing that fees and agreements can vary wildly depending on the lender. Feel free to get a mortgage quote from one of the big banks, but be sure to also get quotes from at least one specialty lender, mortgage broker, local credit union and regional bank, apiece.
Research all the options available thoroughly, and never make the mistake of assuming there isn't a better loan out there for you.
Not Getting Pre-Approved Before House Hunting
The pre-approval process forces you to get all your most important documents together, saving you trouble down the line. Getting pre-approved also gives you a budget to keep in mind while house shopping, helping you frame your expectations more realistically. When it comes time to place an offer on a home, a pre-approval letter can also indicate that you are eligible for financing, making your offer sound more serious to sellers.
So, while a pre-approval letter isn't technically a guarantee of any future financing agreement, it does help make the home buying process more manageable from start to finish.
Forgetting to Leave a Cushion, and Maxing Out Your Mortgage Limit
The offer price on a home is far from the balance due on the final tab. Closing fees and other expenses can tack on around 2 to 5 percent more, compared to the agreed-upon price, often tripping up individuals who decided to spend every penny of their mortgage on their offer. Instead, these individuals should leave a cushion on their pre-approved mortgage limit to ensure they are not squeezing their budget dry.
Also, remember that you cannot finance a home for more than its appraised value, so keep that in mind when trying to make competing offers.
Waiving Contingency Agreements
With a fiercely competitive market for starter homes, many first-time buyers are falling into the trap of waiving contingencies. By waiving their right to back out of a contract if a home inspection uncovers a serious flaw or if they cannot successfully secure financing, they put themselves at tremendous financial risk. Backing out of a contract is ultimately worse for you than losing a home to a competing offer, after all.
Tread with caution when buying your first home, keep your right to include contingencies, and always follow through with due diligence to ensure you will be purchasing an investment, not a money pit.
Buying Homes for Sale in Cumberland, WI, Without a Buyer's Agent
Buyer's agents do not charge you for their services, yet they offer a substantial amount of leg work during the home buying process. They help you find homes that suit your needs, and they also help craft sensible offers to increase your chances of getting approved. All around, they take work off your shoulders, widen the scope of your available options and generally guide you to help you avoid making mistakes like the ones above.
So, by making the right choice to work with a Cumberland, WI, buyer's agent, you can make even more great choices. Start the process of finding your perfect starter home by getting in touch with one of our stellar agents today!