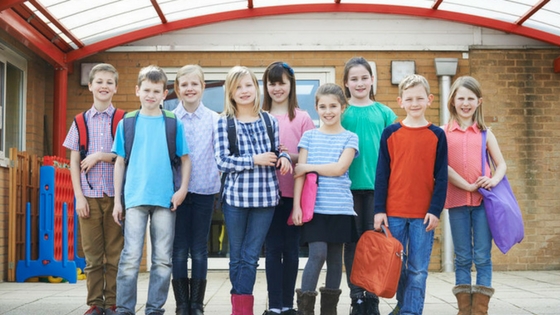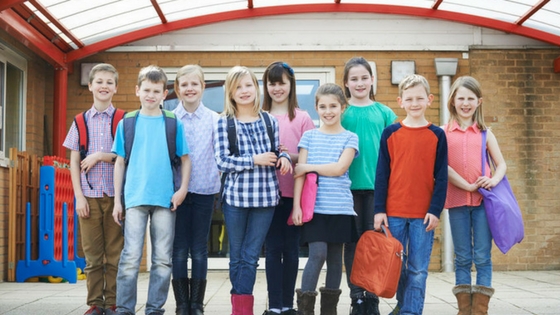 Why School Ratings Matter Even If You Don't Have Kids
"How are the local schools?" is a question every realtor is prepared to answer. It's one of the top questions from parents looking for a new home. But, even if you don't have kids, you will want to ask this question, too.
In this article, Re/Max Northstar wants to show you why school ratings matter. Everyone who is considering buying one of the houses for sale in Cumberland or in a particular neighborhood needs to know what's going on down at the local schoolhouse! For all you home sellers, great schools may mean more money in your pocket.
More Money, More Money
According to the National Bureau of Economic Research, there is a direct link between how much money is spent on schools in a given neighborhood and home values. For every dollar spent on the public schools in an area, home values increased by $20. Schools matter, even if you don't have children in attendance.
A recent study from the Brookings Institute also found a monetary link between schools and home values. When researchers looked at the 100 largest cities in the country and compared home values in areas with high-performing and low-performing schools, guess which area had the highest home values? You guessed it! Homes in areas with high-performing schools had values $205,000 higher on average than homes in areas with low-performing schools.
Home values change all the time due to changes in the market or local economic conditions. These factors will also affect houses for sale in Cumberland. However, having a home close to a good school district can help shelter your home value from some of those conditions. You don't have to have children to keep an eye on how your local schools are doing.
There Goes the Neighborhood…
It's simple. Oftentimes, good schools can be found in good neighborhoods. Good neighborhoods mean things like parks and greenways. Good neighborhoods also have transportation options and numerous retail shops and merchants. It's all connected.
The more amenities that can be found in a neighborhood, the more desirable it is to live there. The more desirable a neighborhood, the higher the home values. When you go to sell your house, you obviously want the highest value you can get. It starts with what's going on down at your local school.
You never know: when you go to sell your house, the next buyer in line might have children. As part of your marketing strategy, it pays to know what the local school boundaries are and what the ratings are for your neighborhood elementary, middle, and high school.
Your Realtor Can Help
As you can see, the quality of your local schools plays a major role in the desirability of your neighborhood and area home values. Even if you don't have children, if you are thinking about selling your home, you want to know about your local school ratings. If you are a potential home buyer looking for houses for sale in Cumberland, ask your Re/Max Northstar realtor about how the local schools stack up and keep an eye out for great schools. The homes nearby should be pretty good, too.