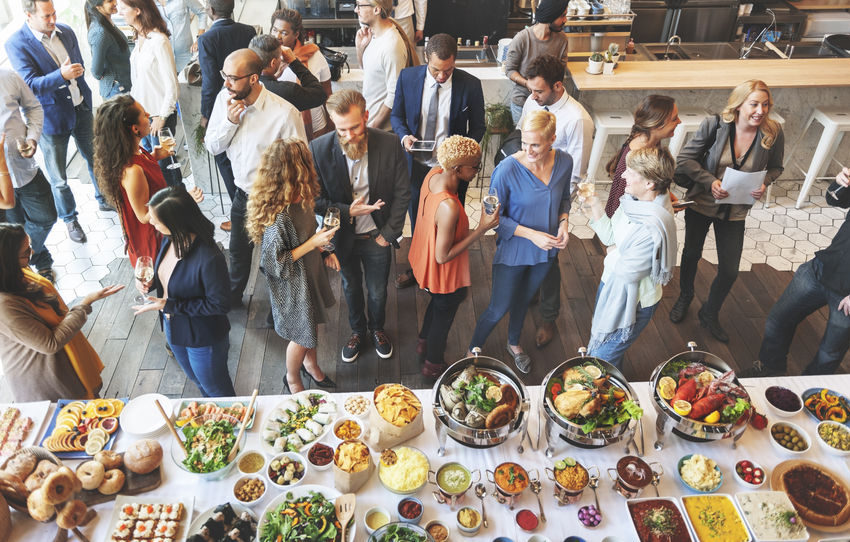 March Happenings in Cumberland
March will be a fun month for the Cumberland area. After a cold winter, residents can finally look forward to spring. Families plan their spring break vacations. Anybody who stays in town can find plenty of things to do. St. Patrick's Day festivities bring out large crowds and entertainment. We found other local events perfect for families or a group of friends. Read on for more fun and worthwhile activities happening this month.
Progressive Dinner With A Purpose
Cumberland Healthcare hosts this fundraising dinner on March 2. The dinner's purpose is to raise money to purchase bio fire equipment for their laboratories. The new high-tech molecular equipment will help diagnose diseases faster and get more accurate test results. Doctors then can treat their patients more efficiently. Consider attending this worthy fundraiser.
Appetizers are served at 5:00 PM and dinner starts at 6:30 PM. For more information, go to Cumberland Healthcare's website.   
Stop the Stigma
On March 22, Blue Hills Chiropractic presents Stop the Stigma: Shedding Light on Mental Health. This seminar addresses children's mental health issues. It also gives important information on how parents and school officials can recognize symptoms and help children cope with their conditions. The free event will be held in the theater at Nezzy's Sports Bar and Grill from 6:00-7:30 PM. Please spread the word to all parents, school officials and childcare workers/
Swedish Palt Dinner
If you want to eat something different, come to the Swedish Palt Dinner at Trinity Lutheran Church-McKinley. Palt is a Swedish variation of potato dumplings with pieces of ham, salted pork, and bacon mixed in. You can add butter or even maple syrup to the palt. The dinner also includes sliced ham, jello salad, fruit soup and homemade pie. Bring the family to Trinity Lutheran on March 4 at 11:30 AM for a delicious meal.
Ultimate Indoor Garage Sale
Looking to downsize? On March 17, The Hammer Bar is hosting the Ultimate Indoor Garage Sale. Reserve a table or see what 's for sale. People selling their arts and crafts may also set up a table. The bar will host The Pot of Gold Party with drink specials afterward. If you wanted more to do besides wear green on St. Patrick's Day, check out The Hammer Bar.
Positive Energy Through Light and Sound
The Cumberland Community Education provides innovative and stimulating courses for the community. If you want to find unique ways to relax, come to this class taught by Manfred Schonauer. The Positive Energy Through Light and Sound Series combines live instrumental music and visuals projected on a t screen. This technique helps relax the mind and body. The class is held every Tuesday in March at the Pipe Dream Center and ends April 3. To learn more information, go to the Community Education's Facebook page.  
We provided only a sample of the March happenings in Cumberland. You'll find many other fun activities and educational events by asking your friends and neighbors. Cumberland is proud to offer something for people of all ages.