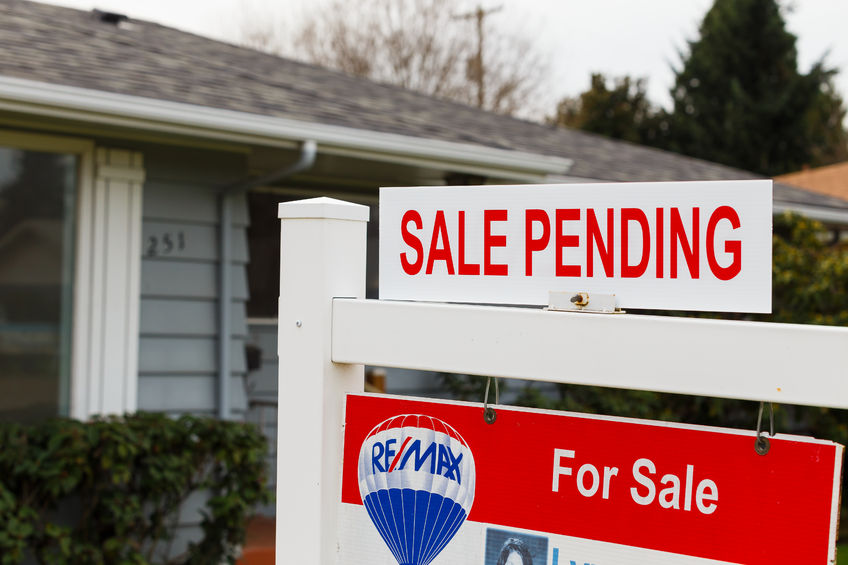 Everything You Need To Know About Houses For Sale In Cumberland, WI
Looking for a new house requires a lot of research on knowing your needs and it can be easy to get overwhelmed when you see the number of houses for sale. When you're new in town, you may find it difficult to know where to look for your new home. Our team at RE/MAX Northstar want to help. We offer tips on everything you need to know about houses for sale in Cumberland, WI.
The Type of House
Most people think of a single-family dwelling as "home". Single-family houses are prevalent and a necessity for some families. However, other housing options do exist.
If you want a smaller home or can't afford a big mortgage, townhouses or condos are a better option. You do not pay mortgages on them. Single people and small families especially benefit from the smaller budget-friendly buildings.
Condos have their disadvantages. For example, the owners usually don't own the actual land surrounding the condo. If you wanted to make any changes to your lawn, you would need approval from the homeowners association beforehand.
Some people plan to build their new home and want to buy an empty lot. Look into your resources and your finances first as building materials and permits are expensive. However, you shouldn't build a house if you must move in right away. The building process takes a long time.
Know Cumberland
Do your research on the housing market in Cumberland before you buy a house. According to realtor.com, the median listing price is $179,000.00 with seventy-three houses currently on the market. If you cannot afford a house right now, consider buying a smaller townhouse or possibly renting a house.
Cumberland is a lovely small town that has various housing areas. Families with small children benefit from moving into the school district. Cumberland has three regular schools and two charter schools. If you moved to Cumberland for work purposes, you could move near the business area to lessen the commute.
Cumberland offers plenty of rural neighborhoods if you wanted more peace and privacy. Attractive lakefront homes are also available but pricier than some of the other houses.
Be Diligent
Keep looking online and check into the houses you like. Our website contains listings of available houses and other important information. Check our Facebook page for up-to-date listings. Realize that you might not see your ideal house right away.
Come by our office for additional help. At RE/MAX Northstar, we help our clients find the right house. Once our client shows interest in a house, we schedule an appointment to see the house.
If you want a house, negotiate on the sale price. Sellers usually list a high price to have room for negotiations. Stand firm on your price range. Our realtors will help you get the best possible deal.
Cumberland has many fine neighborhoods to explore. Take a tour of the town if you are new. Look into the various houses for sale and decide which housing option is right for you. We advised you on what you need to know about house sales in Cumberland. For more info, call or email us to discuss the housing market. RE/MAX Northstar will help you find your new home.